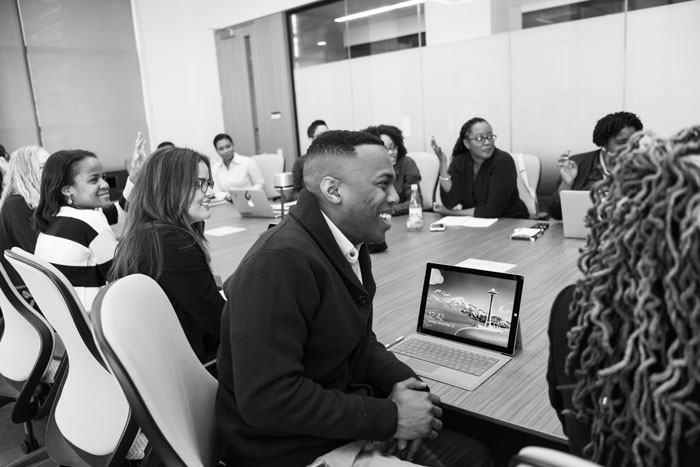 About Us
We create unique experiences
About
We are not just a company. We believe in freedom and unending abundance. In everything we do our aim is to bring FREEDOM to the lives of individuals around the world.
Our unique systems, Strategies, Products and Services are simple and user friendly; beautifully designed to enable an individual experience Abundance, wealth & freedom.
Our Mission
Empower ONE MILLION adults globally to experience an extraordinary lifestyle of freedom.
Our Products